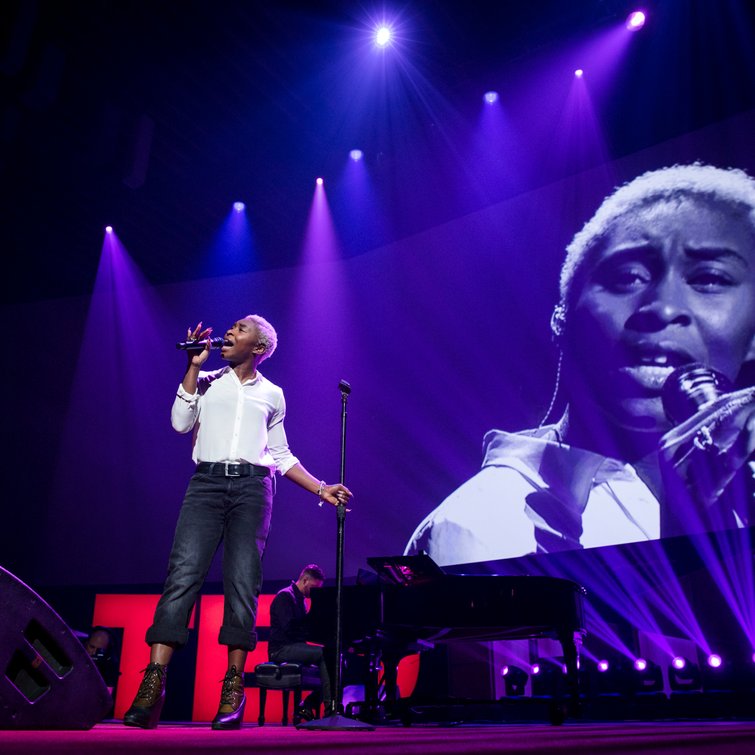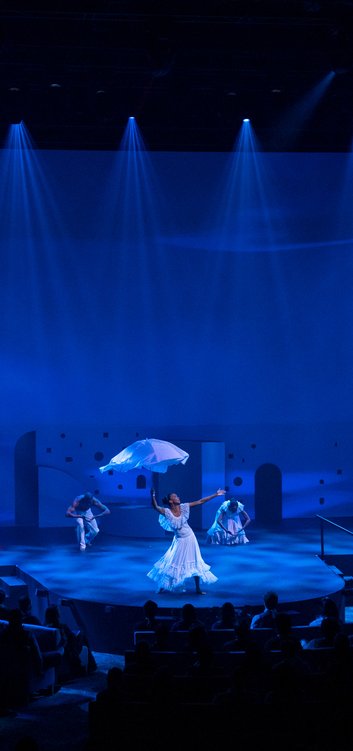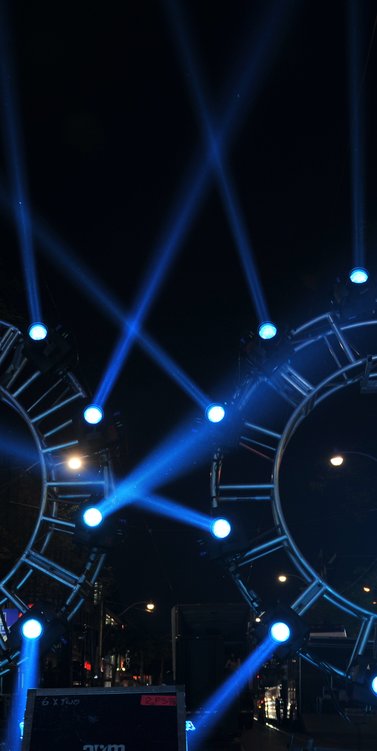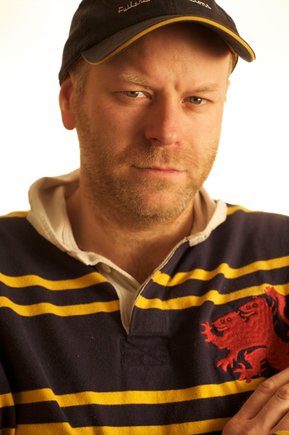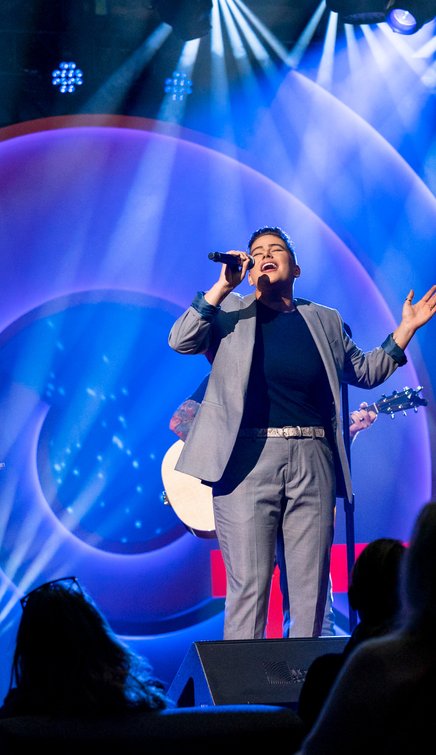 3 Brule Crescent Toronto Ontario M6S 4H8
Tel: 416.882.1379
Email: fullertonproductions@me.com
Thanks for stopping by. If you have any questions we would love to hear from you. Please contact us and we will get back to you shortly.
Fullerton Productions is a multiple award winning lighting and video design firm for broadcast television, live events, corporate shows, and concerts. Fullerton Productions has designed shows in North America , Europe, Africa, and Asia.
Fullerton Productions also has many years of experience, designing and installing television studios for both dedicated newsrooms, and broadcast facilities.
Fullerton Productions rental inventory of state of the art broadcast, live event and concert lighting is what sets us apart.
Working together with you, we will make your next production a truly memorable event.
Comments or questions? Feel free to drop us a line!
Fullerton Productions is passionate about lighting design, taking great pride in every show. We will work seamlessly together with you, to make sure your next show is a success.
Fullerton Productions Portfolio